Explore. Enroll. Have Fun. Repeat - here hobby meets happiness

Learn something new
Explore your passion and go beyond the physical and mental boundaries of time, age, gender or geography.

Skilled & Passionate Teachers
Hobbynes offers Interactive classes by experts who are qualified and trusted.

Take classes anytime, anywhere
Join sessions at your own convenience and pace, from the comforts of your home.
Pay as you go
No enrollment fee for our classes. You only pay for the classes that you take. Your payment is Safe and secure with us.
Discover classes Show All
Choose from a variety of classes from around the world.
Six reasons to choose a Hobbynes class
Interactive live online classes at your convenient time slots

Learning from passionate, talented and trusted teachers

Cross country sharing of interesting and unique hobbies from across the world

Age no bar for enroling into your cherished hobby or activity classes

Transparent and structured fee payment options

Contributing to the revival and nurturing of traditional art forms
Love from the community

Kirti
As a student, I get to explore and learn about the different cultural specialties of another country with native teachers.
Karandeep
It is nice to be on an international platform where there are teachers from around the world.

Kalpana
The best thing about these classes is that they are live and interactive. They have classes which help us to learn specialties and famous activities from other countries as well.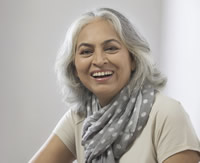 Narayani S
I feel it is important that we bring the fun part back to our lives and Hobbynes is just doing that !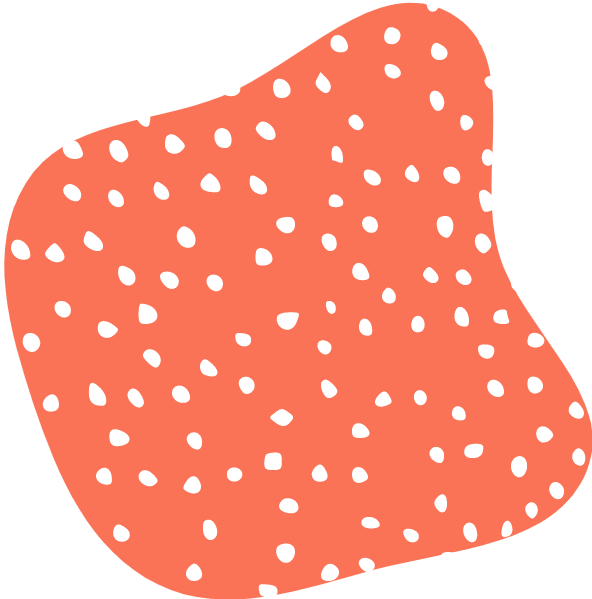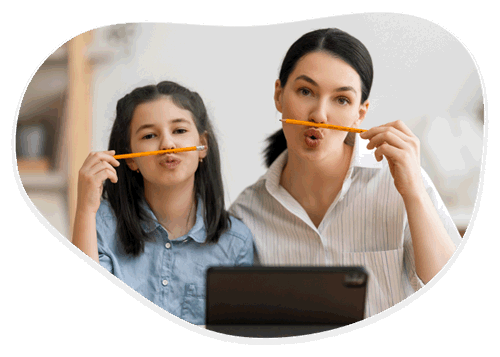 Become a
Hobbynes

teacher

We only have the best and trusted teachers from the globe. Join us if you have the skill and passion to share it.
Make your own schedule

Teach students on an international platform

Become part of an international community of passionate educators
start teaching