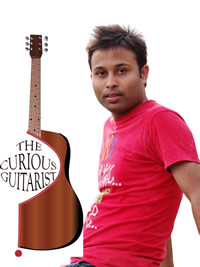 Nikhil Srivastava
Member Since 2023
(5 reviews across 12 classes)
bengaluru, India
CLASSES
about
Experience
Specialty
Skill
Review
I am a London College of Music certified guitar instructor and also have a certification of Music Pedagogy from Furtados which is India's biggest and oldest music school and instrument selling retailer. I have been teaching guitar since 2012 both online and offline.
I have been teaching guitar since 2012 to kids and adults both online and offline as a professional
I have been playing guitar for more than 15 years
My classes are specifically designed for kids for them to start enjoying the instrument and play some simple stuff in a good way. Kids progress gradually through some exercises that helps them to develop dexterity in their fingers. Same exercises later result in them ending up playing songs, where all the magic happens!!! BABANIVAS VIYALA
145 days ago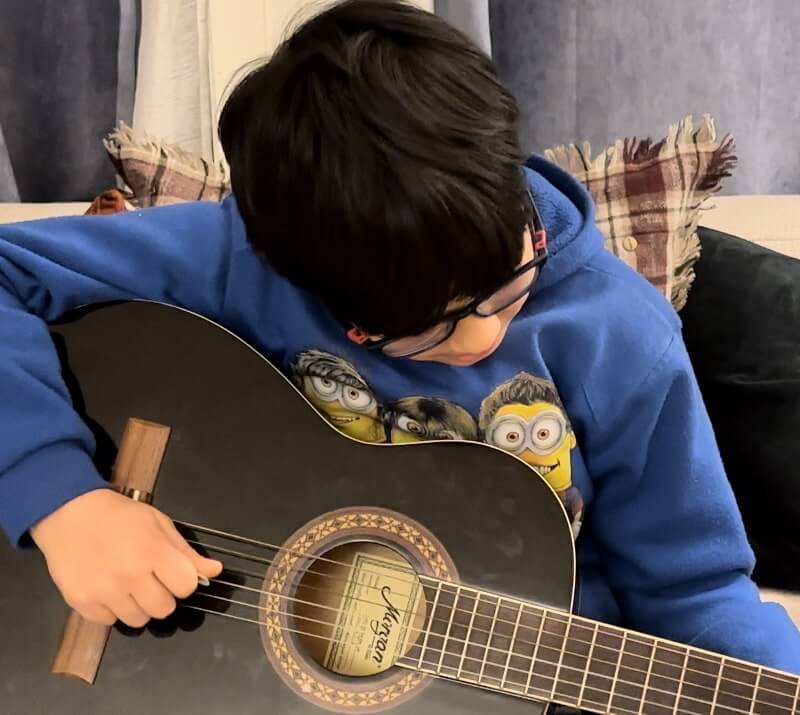 Tressy Dsouza
150 days ago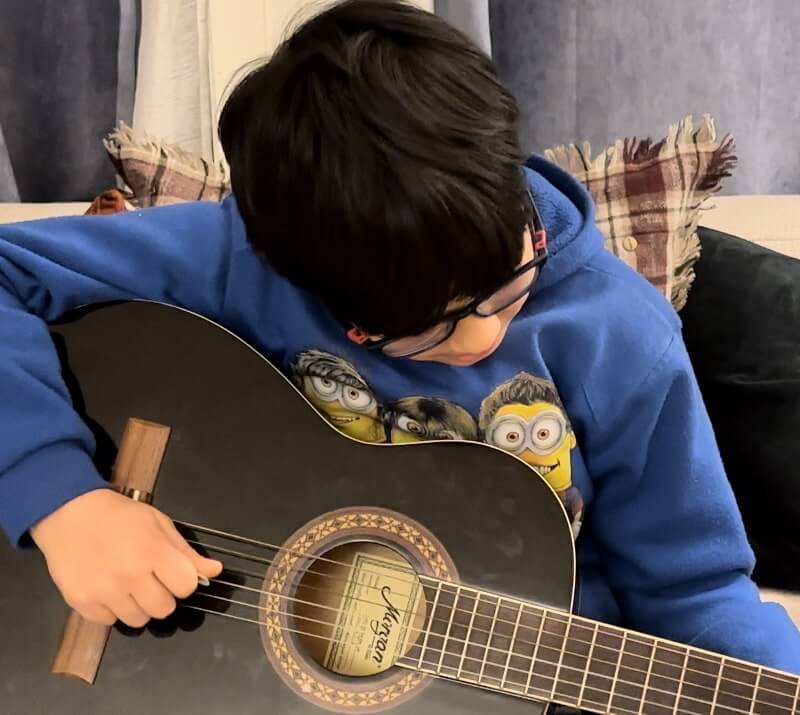 Viv Sharma
160 days ago
The classes are going on very well and very fun to attend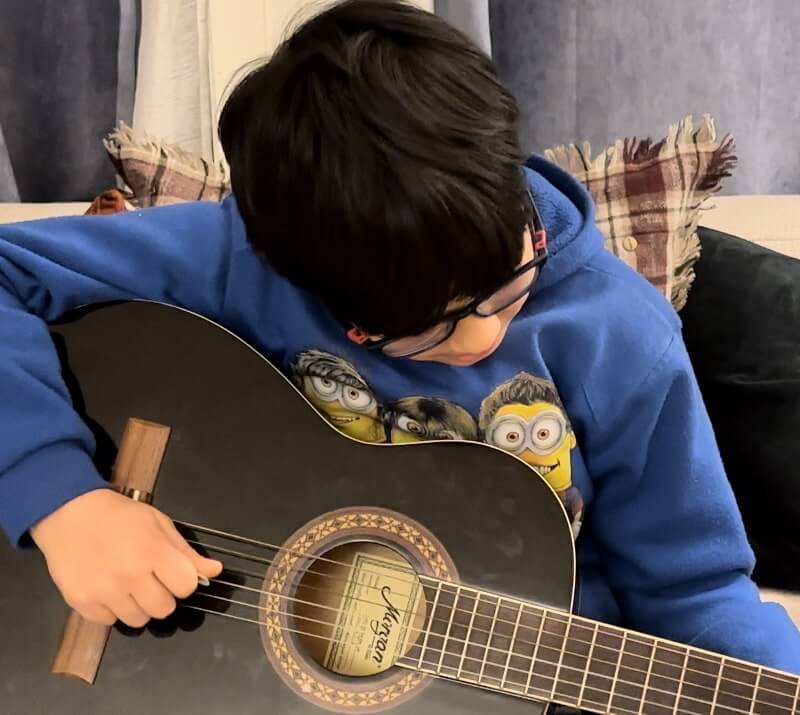 Viv Sharma
272 days ago
Awesome Teacher. Nice way of teaching.